Production facilities - CNC-controlled high-tech environment
Today, our production plant comprises more than 140 highly automated CNC controlled machines. Our single-spindle as well as our multi-spindle CNC machines are equipped with automatic bar feeding magazines. Click on the link to see manufacturers' YouTube films.
Præsentations film
Below you can watch the producers' YouTube movies. Please beware that some of the films are on external sides.
Star SR20 RIV Sliding Head Lathe
CNC controlled long turning lathes with machining on 10 axes. Bar sizes up to 32mm.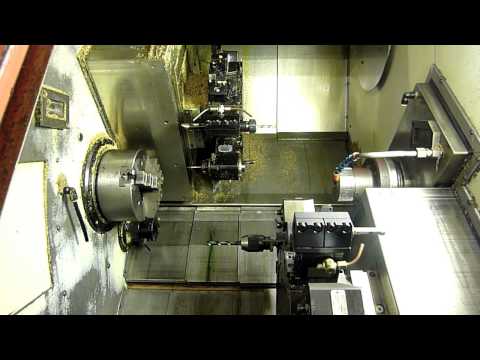 Gildemeister MF Twin 65
CNC controlled MF TWIN 65 with machining on 12 axes. Bar sizes to 65mm.
GITAL-GILDEM
CNC/6-spindle cam controlled lathes GM16AC, GM26AC and GMC 35 ISM. Bar sizes up to 35mm.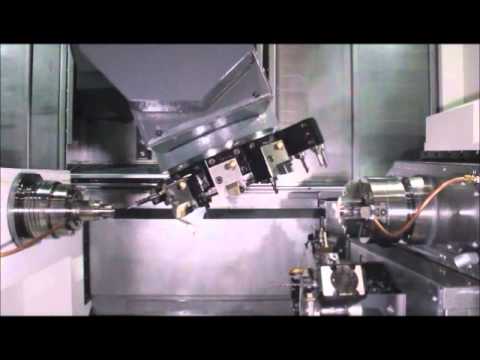 Nakamura SuperNTJ 100
CNC/kurvest. 6 spd. mask. GM16AC, GM26AC og GMC 35 ISM. Max 35 mm.
FLEXMILL LU-620,
5 akset fræsecenter, 48 værktøjer, MAX dimensionerne 620/520/460.
Læs mere om vores produktionsapparat herunder